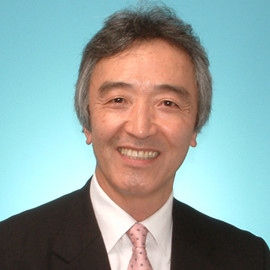 Saneaki Takarabe
Quintegral Executive Coach
After taking charge of shipping division operations at British trading company, he studied abroad in the United States.
After that, he worked for a global training and consulting company based in Denver, Colorado. Over 20 years, he held executive positions in Training Manager, Sales Marketing and New Business Development manager. Then he became General Manager of Business Development and finally as Vice President.
He became independent faculty in 2000. Based on his wide experience, he also works as executive coach since 2007; coaching managers in senior management level.
His coaching style is unique by not only asking questions to the client, but also sharing his business experience as manager and vice president in a global company. There is a reputation for honest and open feedback and careful post-implementation report. As a result, his coaches have created achievements that step up to a higher level.
Area of expertise:
Leadership, Executive Coaching, Teambuilding, Interpersonal communications, Negotiation skills, Business presentations skills
contact us
Monday - Friday 9:00-17:30
Closed: Saturday, Sunday, National Holidays, New Years holidays (12/29-1/4)