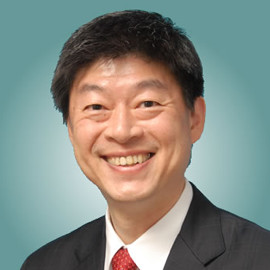 Yasuo Morita
He has 29 years of professional experience in Japanese & US financial industries.
He has worked both as a player and as a manager especially in sales area. He also has a long time foreign experience including one year studying at London School of Economics (LSE).
He lived in Chicago for 8 years as a manager of Heller Financial and Fuji Bank Chicago branch to close varieties of structured finance. In Japan, he was temporarily transferred first by Fuji Bank to Mitsui & Co., Ltd. in order to collaborate financial & logistics projects. He also worked for Hartford Life Insurance from the beginning of company foundation. These facts show his rich experience in building new business models. Furthermore, he has a reputation for his presentation skills with clarity and conviction.
Professional area:
Critical thinking, Strategic Planning, Business presentation, Customer service, Creativity&Innovation, Leadership
contact us
Monday - Friday 9:00-17:30
Closed: Saturday, Sunday, National Holidays, New Years holidays (12/29-1/4)