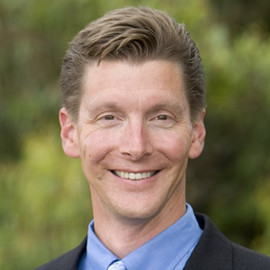 Don Gilman
He has taught Global Leadership skills for multi-national organizations around the world, including all of Western Europe, United Arab Emirates, Latin America, Japan, Hong Kong, China, and many other countries. He has held a wide variety of senior level technical and management positions at companies of many sizes in a multitude of industries, including General Motors, Robert Bosch GmbH, and Litton Industries (now Northrup Grumman). He has led Business Units, and has worked internationally, heading up the European Operations for a division of Robert Bosch, based in Germany.
He helps organizations capitalize on opportunities and achieve their strategic objectives by showing leaders how to develop and leverage a "global mindset."
Through a combination of lecture, skills practice, and real-world application to the participants' own work, the long-term impact of the training is emphasized.
Area of expertise:
Leadership development focusing on the development of a global mindset, Critical Thinking, Strategic Planning, Project management, Cross-cultural communication, Diversity, 5DAY MBA
contact us
Monday - Friday 9:00-17:30
Closed: Saturday, Sunday, National Holidays, New Years holidays (12/29-1/4)