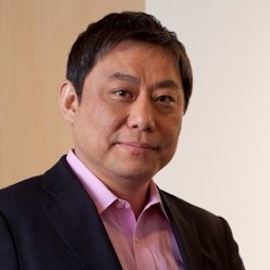 Michiaki Lee
He has worked for Citibank, PwC, and other international companies in Japan.
As a consultant, he provided expert consultancy in projects for strategy development, business process reengineering, and human resource management.
From 2011 to 2016, he lived in Singapore and provided talent management consulting activities (HR policy making, assessment, training-design, training-delivery, coaching) in 7 locations of 10 ASEAN countries.
As a trainer/facilitator, he has facilitated trainings in a wide range of topics, such as leadership, strategy, and communication.
He has also advised Japanese multinational companies in Southeast Asia to implement talent management activities, including identifying high potentials talents, assessing leadership profile, conducting individual interview sessions, coaching, and making mid-term development plans.
Area of expertise:
Leadership, Global Mind, Cross Cultural Communication, Strategic Planning, Creativity & Innovation
contact us
Monday - Friday 9:00-17:30
Closed: Saturday, Sunday, National Holidays, New Years holidays (12/29-1/4)