Quintegral provides enhanced solution to cultivate global leaders and professionals to execute business strategy.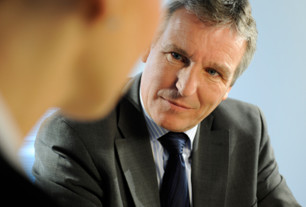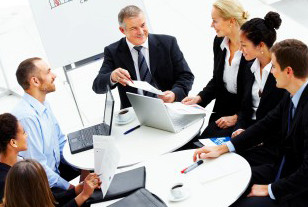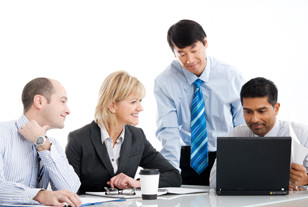 Human Resource Development Program
Quintegral supports organizations through a complete range of human resources development programs encompassing global talent development, executive coaching, leadership, management and professionals enhancement solutions.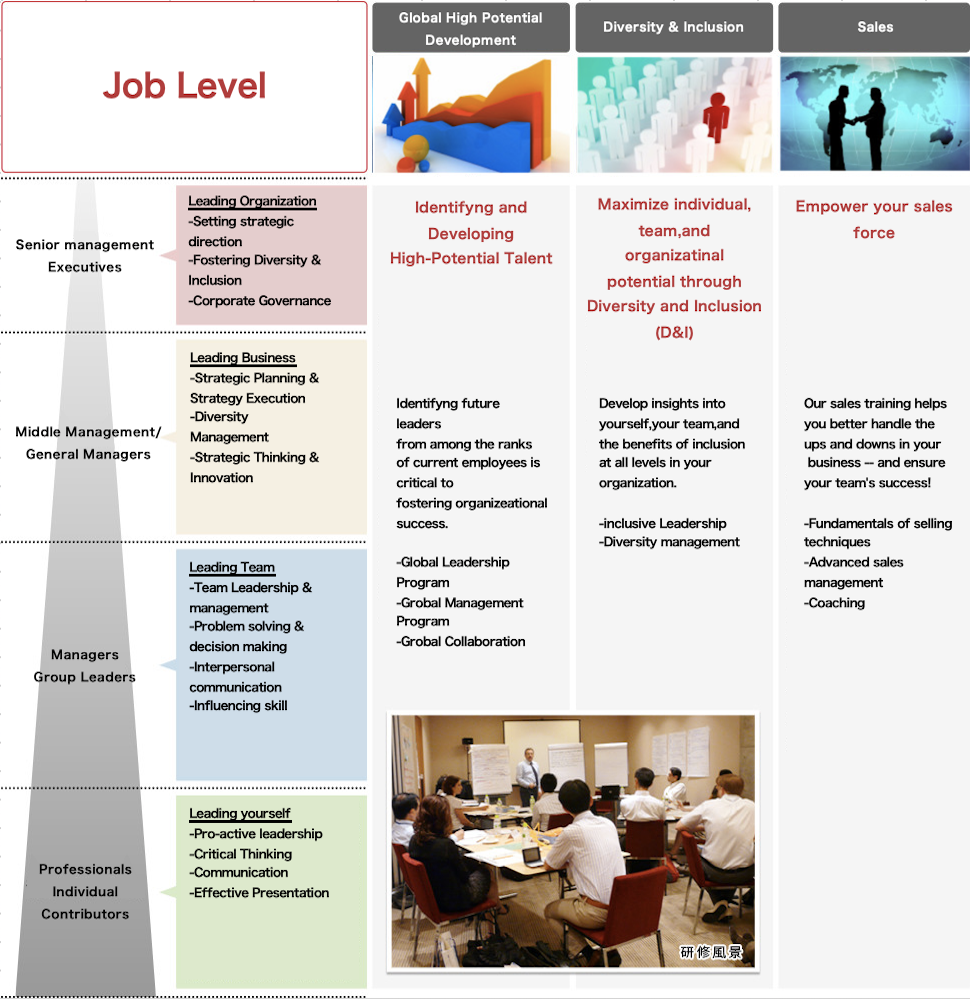 Worldwide Learning & Development
Global Standard Learning & Development

Ensures world-class knowledge transfer and skill development through engaging, inspiring, and interactive learning methodology.

Multi language

Supports learning in Japanese, English and other languages.

Global Coverage

Provide Learning & Development solutions all of the world through our global network.
Method
Adopt practical and interactive learning method to achieve best result with limited budget.
Tool and methods combined to support motivation and effectiveness
We combine various methods to support participants' involvement, and active participation in the program.
Personal Coaching
Action Learning
Field Activity
Online Competency Assessment
Self Study/e-learning
Simulation Game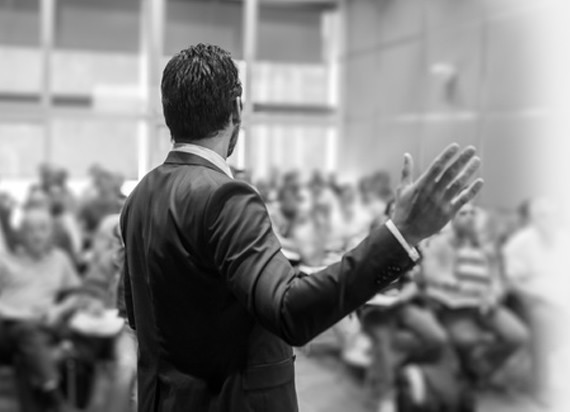 Faculty with various experience and talent
Quintegral encourages experiential learning through hands-on problem solving activities. As such, Quintegral provides well experienced instructors/experts to facilitate the program.
contact us
Monday - Friday 9:00-17:30
Closed: Saturday, Sunday, National Holidays, New Years holidays (12/29-1/4)